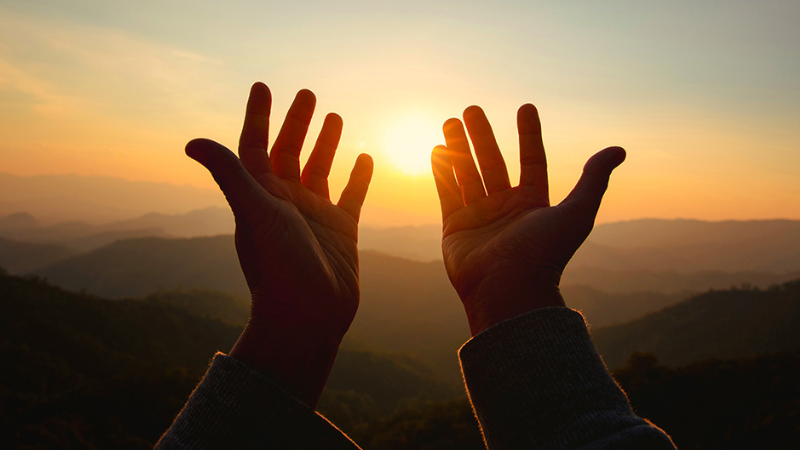 Prayer for Peace
The Bible Societies in the Middle Eastern region serve their communities, working closely with the United Bible Societies. They are asking for prayer in the wake of recent terrorist attacks and unrest in the region.
Mohawk Bible Emerges from a Lifetime of Work
In this video, Harvey Satewas Gabriel tells the poignant story of the inspiration and dedication that led to the translation of the complete Bible into Mohawk. "Why don't we have our own Bible?" a young Harvey asked his mother when he heard a pastor reading the Bible in English. Harvey recollects his mother asking him, "It's going to be a long project…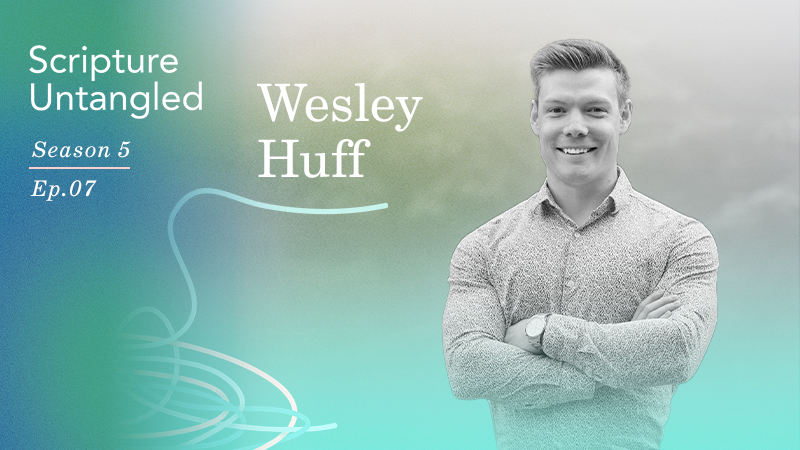 Podcast | Why Do You Believe What You Believe?
Watch or listen to Wesley Huff, Central Canada Director of Apologetics Canada being interviewed by the British and Foreign Bible Society's Rev. Dr. Andrew Ollerton as they discuss some common questions about faith and Scriptures. Can we trust the New Testament? Are these texts reliable?
The Bible and Us | Canadian Christians and their Relationship with Scripture
Veteran journalist Lorna Dueck interviews Rev. Dr. Andrew Bennett, Program Director, Cardus Faith Communities, and Rev. Dr. Andrew Stirling, CBS Ambassador, about a Cardus study titled The Bible and Us. This research supported by the Canadian Bible Society looks in depth at Canadian Christians and their engagement with and attitudes towards the Bible.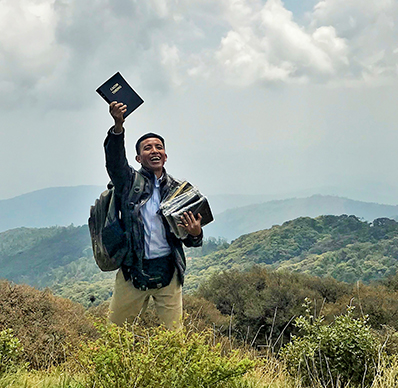 Our Work
We are committed to helping people hear God speak in Canada and across the world.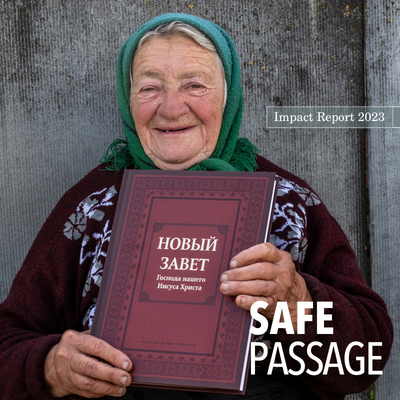 Impact Reports
Your support makes all of this possible, and we're so grateful. Read all about it in our reports!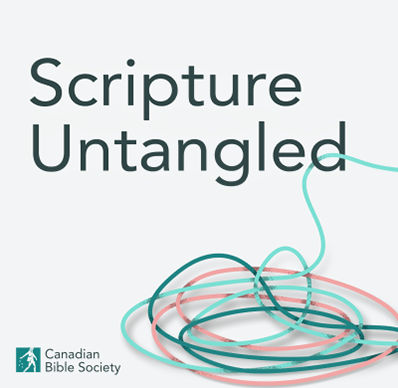 Podcast
Listen to interviews with culture leaders, leaders in ministry, and Bible thinkers.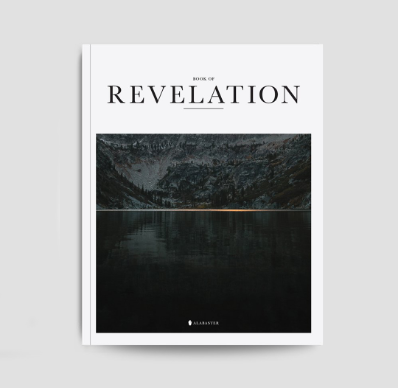 Shop
Our shop offers a wide range of Bibles, books and more to help you engage with the Word.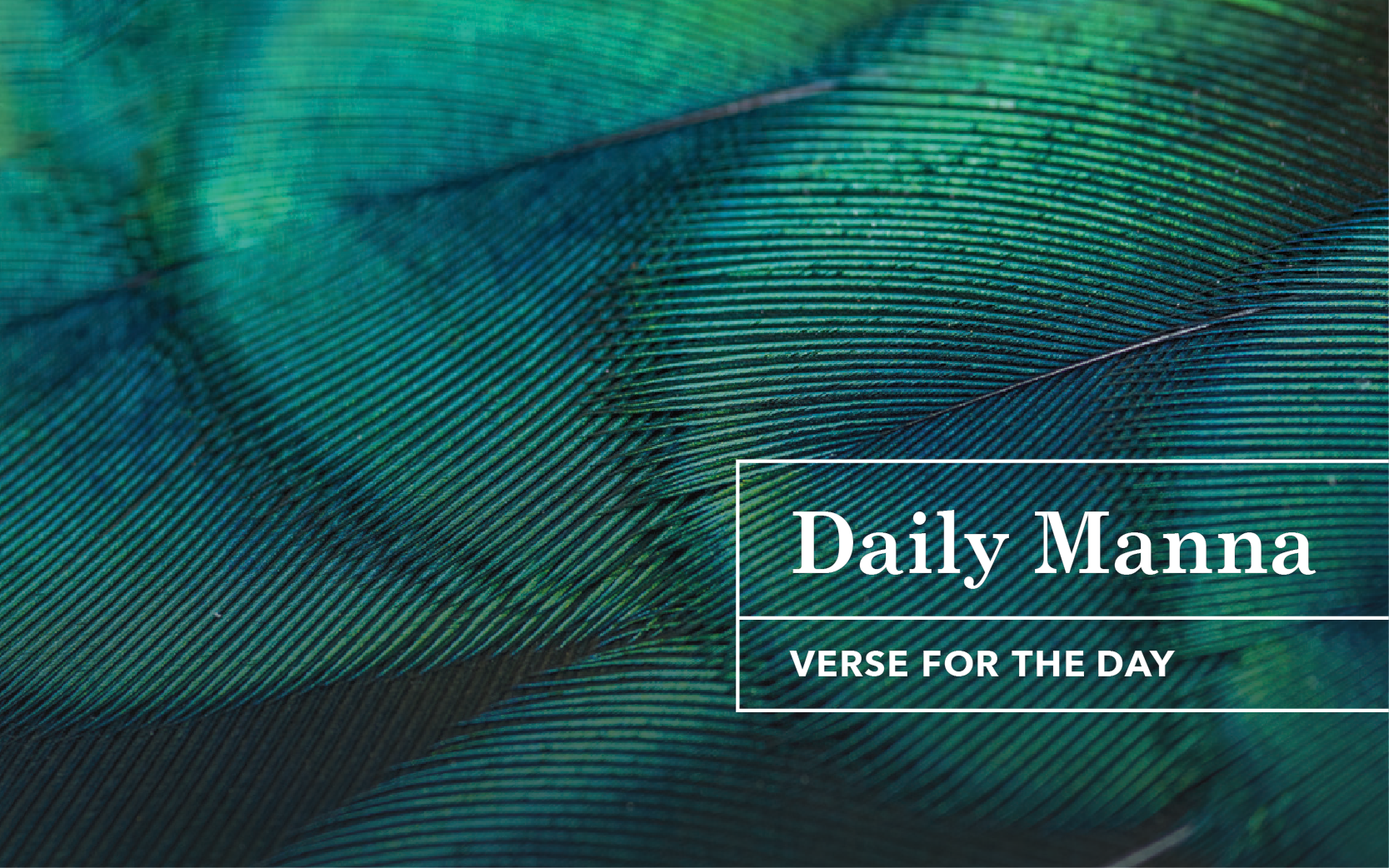 Daily Manna
Bible readings for every day, providing us with the Daily Manna our souls long for.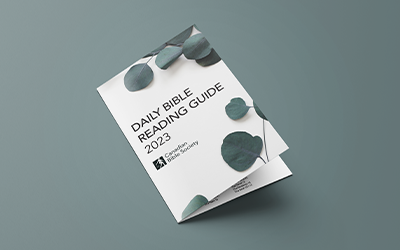 Daily Bible Reading Guide
Getting into the habit of reading the Scriptures daily is made easier with the Daily Bible Reading guide.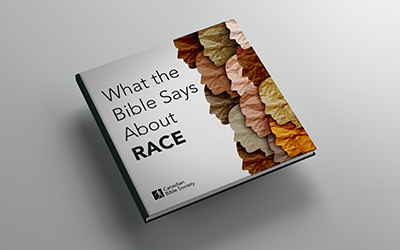 What the Bible Says About Race
Download this FREE study guide and watch the video series that challenges us to live more justly towards all people.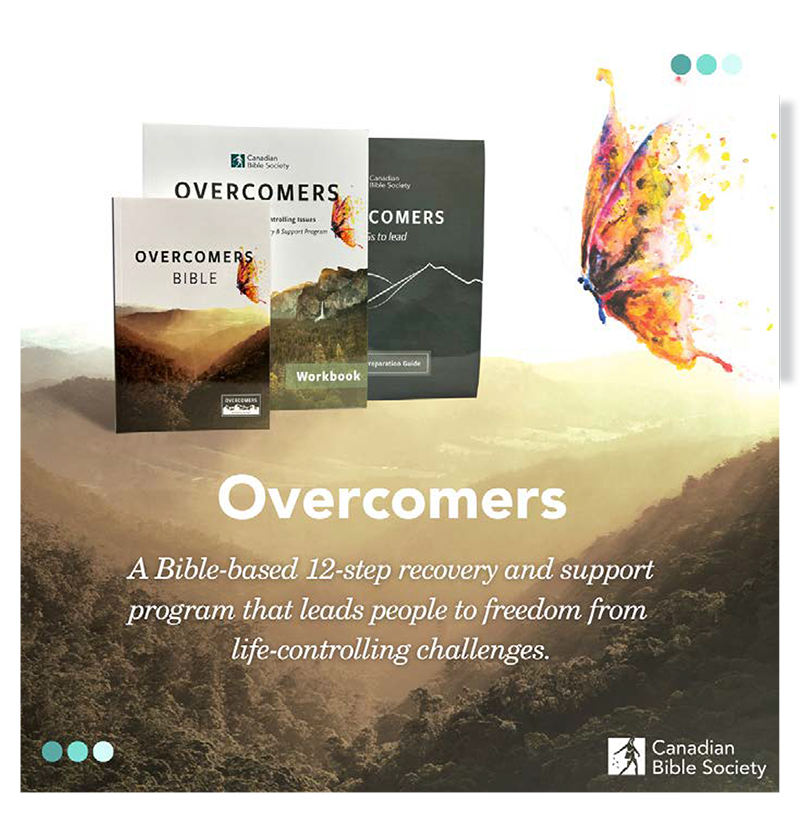 Overcomers is a Bible-based 12-Step Support and Recovery Program to help people who are struggling with life-controlling issues and destructive habits. Overcomers is strongly and openly