CBS Impact Report 2023 | Safe Passage
The 2023 Impact Report features stories of lives impacted by God's Word through the Canadian Bible Society's various Bible distribution and engagement programs and partnerships.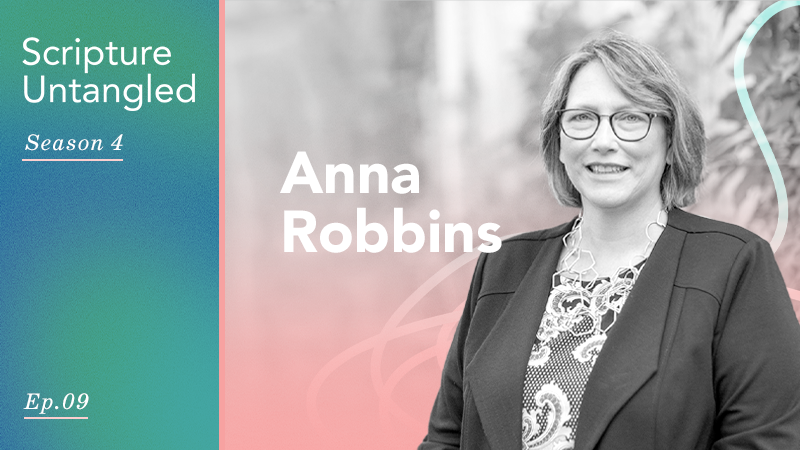 Podcast | Finding Our Purpose with the Help of the Scriptures
Listen to this conversation between Rev. Dr. Anna M. Robbins and Rev. Dr. Andrew Stirling. Anna Robbins is the President of Acadia Divinity College and Dean of Theology of Acadia University. She is a leader committed to serve the mission of Christ's church locally and globally, with faithful integrity that applies the gospel to real-life issues and relationships with justice, innovation, academic rigour, and joyful expectation.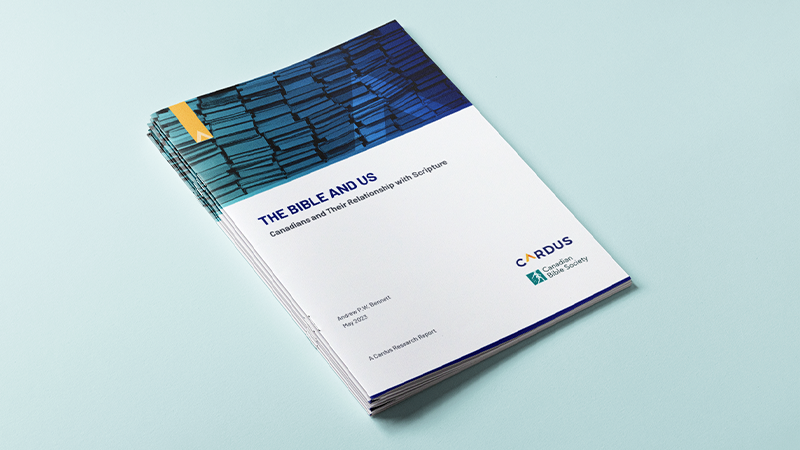 The Bible and Us | Canadians and their Relationship with Scripture
The Canadian Bible Society supported Cardus to conduct a survey with the Angus Reid Institute to find out how Canadians engage with and understand sacred texts, including the Bible.
The report highlights some of the key challenges and opportunities, and includes questions to help stimulate conversations in churches and Christian institutions.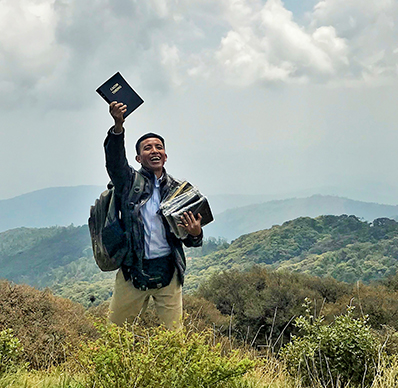 Our Work
We are committed to helping people hear God speak in Canada and across the world.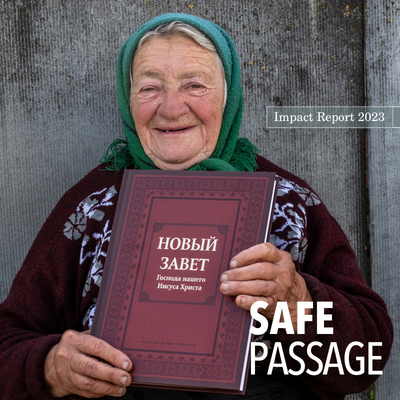 Impact Reports
Your support makes all of this possible, and we're so grateful. Read all about it in our reports!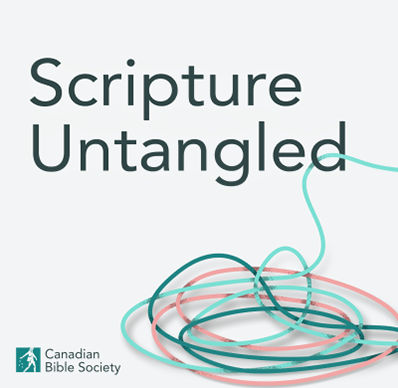 Podcast
Listen to interviews with culture leaders, leaders in ministry, and Bible thinkers.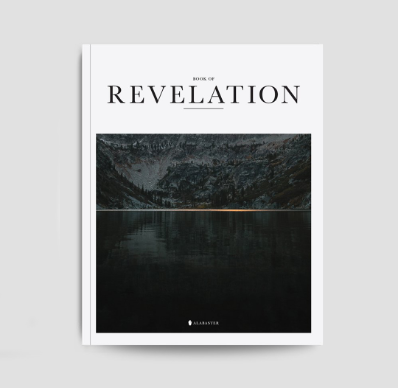 Shop
Our shop offers a wide range of Bibles, books and more to help you engage with the Word.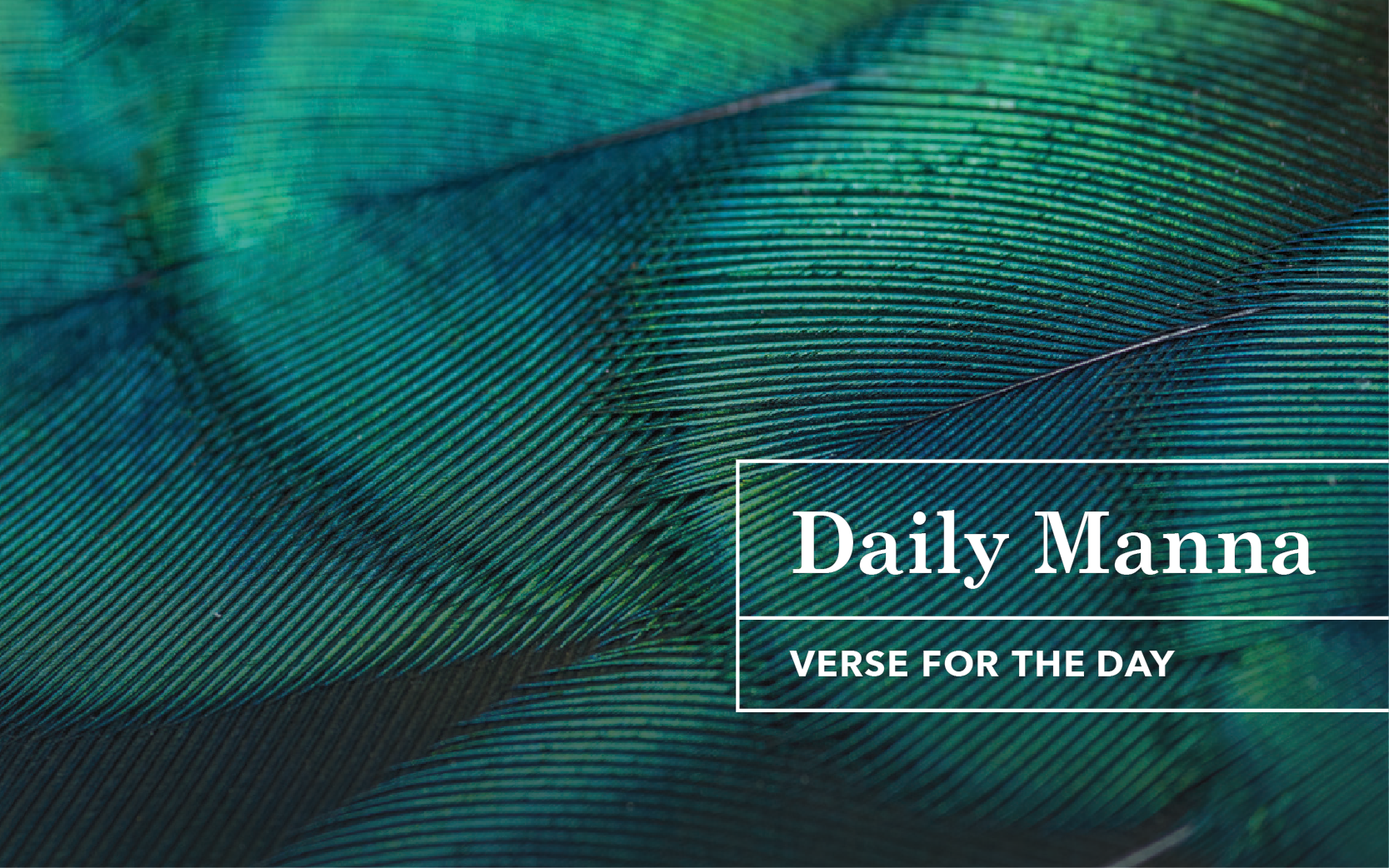 Daily Manna
Bible readings for every day, providing us with the Daily Manna our souls long for.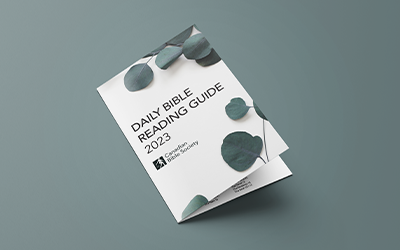 Daily Bible Reading Guide
Getting into the habit of reading the Scriptures daily is made easier with the Daily Bible Reading guide.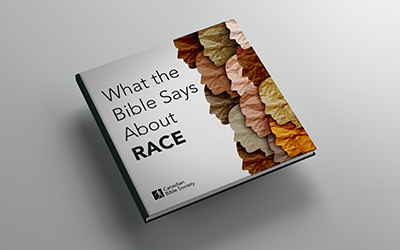 What the Bible Says About Race
Download this FREE study guide and watch the video series that challenges us to live more justly towards all people.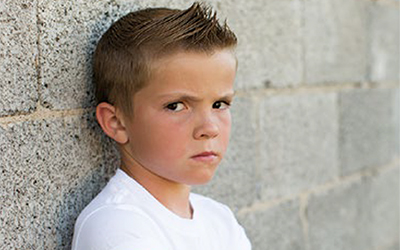 Learn how children in Canada find love and a sense of belonging through your gift of God's Word at summer camps.